Overview
Bedrooms: 2
Bathrooms: 3
Sleeps: 4
Type: Cottage
Per week: $1,500-$2,950
Pets: No
Internet: Yes
Enjoy the ease of booking instantly through the trusted HomeAwayWebsite by using the secure link below:
https://www.homeaway.com/vacation-rental/p4092091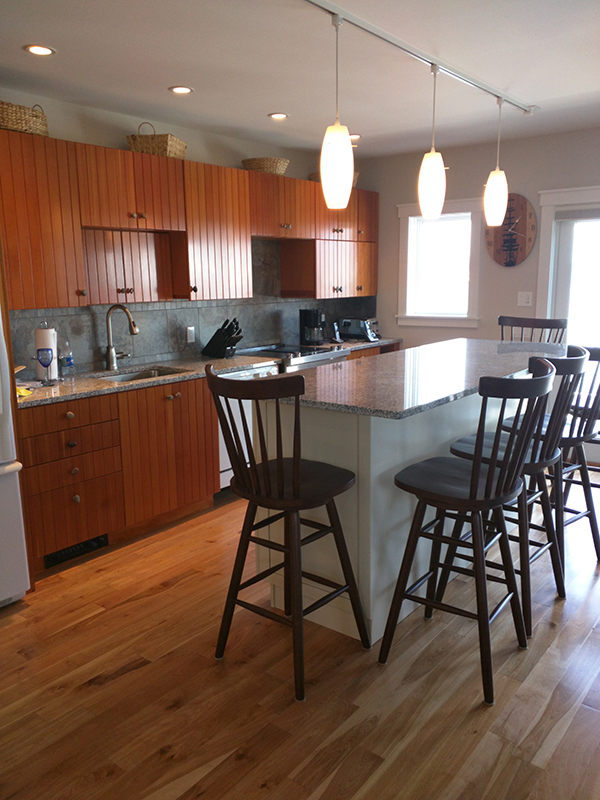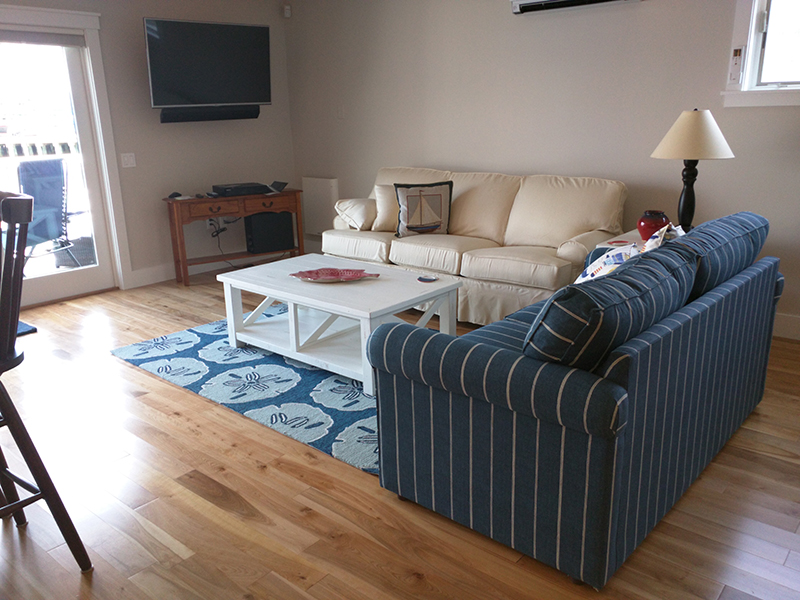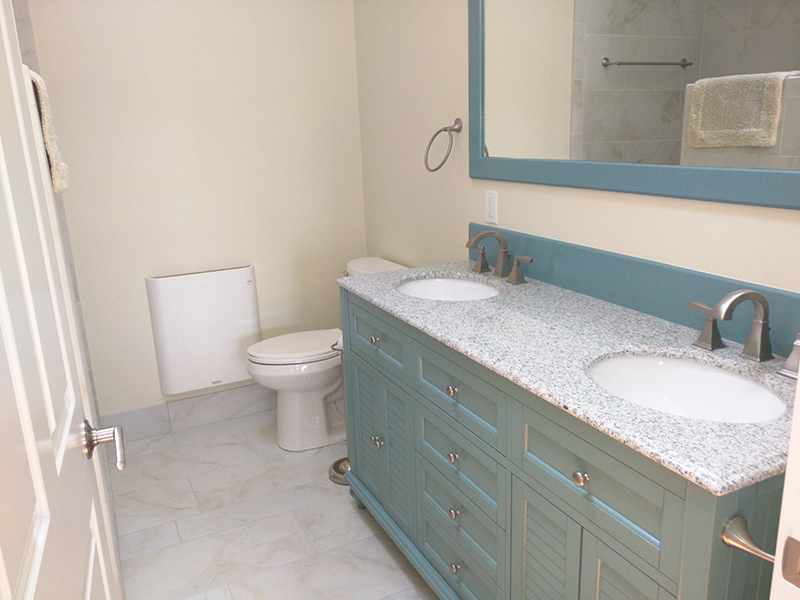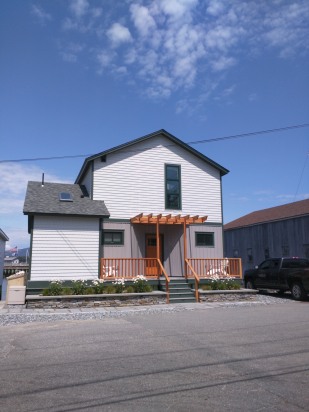 Testimonials
Karl M. said... Sep 29, 2018 A Paradise.. Beautiful Place with everything
Alan D. said... May 25, 2018 Beautiful, spacious, luxuriously appointed and perfectly situated
Martin T. said... May 12, 2018 Luxurious relaxation
Katherine W. said... Oct 31, 2017 Wonderful place!
Jacque d. said... Sep 28, 2017 Wonderful Time and a Modern, and Clean Facility.
Robin A. said... Aug 12, 2017 Simply Wonderful
Katherine B. said... Jun 9, 2017 Clean, beautifully renovated, harbor view
Description
Seashore Cottage is a brand new oceanfront vacation rental just now being introduced to the market. It is a beautiful two-bedroom three bath cottage located right at the water's edge of Southwest Harbor. At high tide, the water actually reaches under the deck for the ultimate waterfront environment. Relaxing on the deck or inside the cottage provides the most majestic views on Mount Desert Island and the Maine coast.

A spacious second-floor master king suite with wet bar and private balcony is the perfect spot to enjoy the incredible views. The second bedroom has a queen bed with private bath and private entrance to the first floor balcony. State of the art technology with surround sound system, heating and cooling.
Approximately 1400 square feet of living space and over 400 square feet of outside living area on the main deck and upstairs balcony.
Amenities include telephone, wifi, cable TV, washer/dryer, two kayaks, linens, towels, dishes, pots & pans
Area Information
The recreational, cultural, and dining offerings in this area are phenomenal. Acadia National Park is at your fingertips. and there is a FREE bus transportation system!

Check out the Area Attractions Page for numerous links providing a full array of sites and activities available during your stay. The Park has nearly 32,000 acres of land which offers unequaled beauty and ocean front access. Over 55 miles of carriage trails provide hiking and biking with vistas of unrivaled beauty.