Overview
Bedrooms: 3
Bathrooms: 2
Sleeps: 6
Type: Home
Per week: $1,500 - $3,000
Pets: Considered
Internet: Yes
Enjoy the ease of booking instantly through the trusted HomeAwayWebsite by using the secure link below:
https://www.homeaway.com/vacation-rental/p109728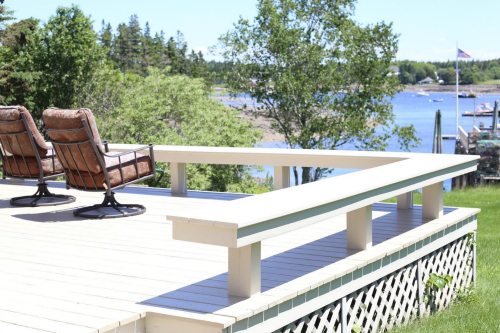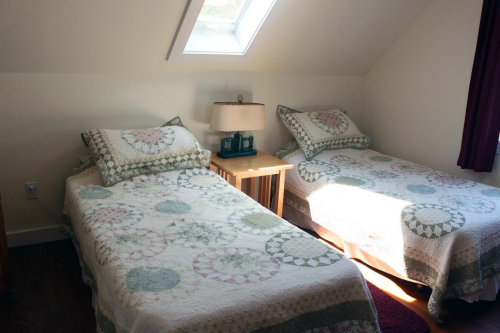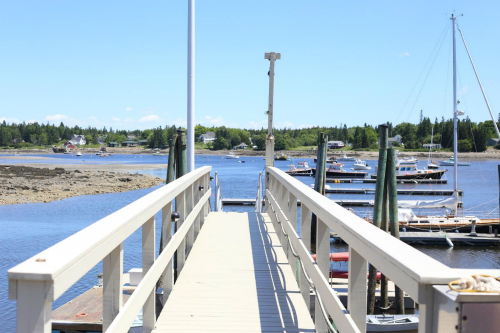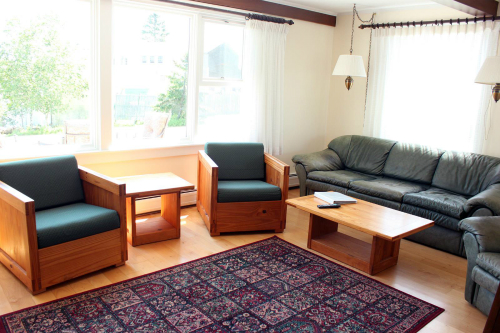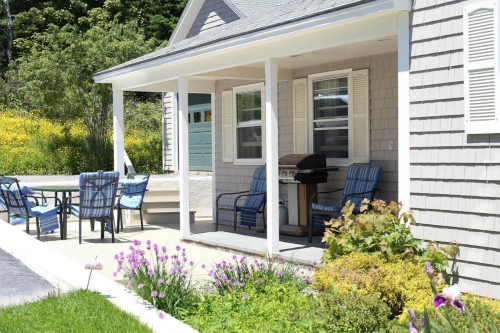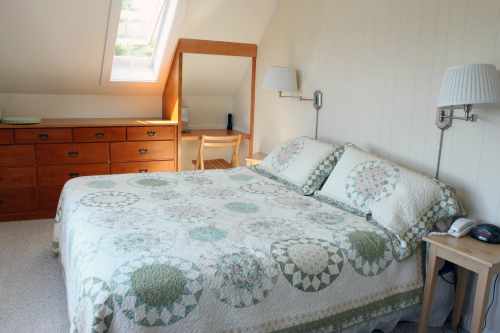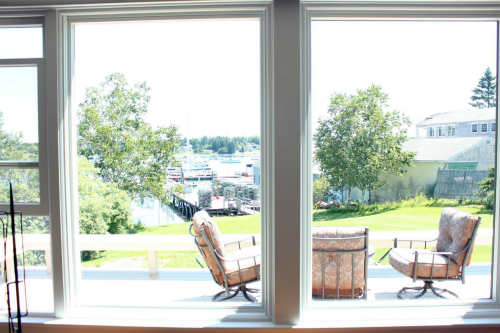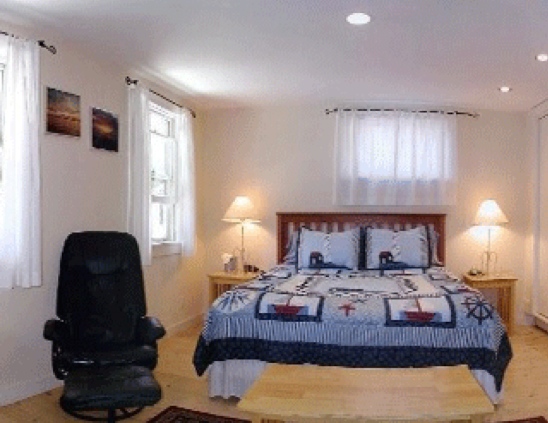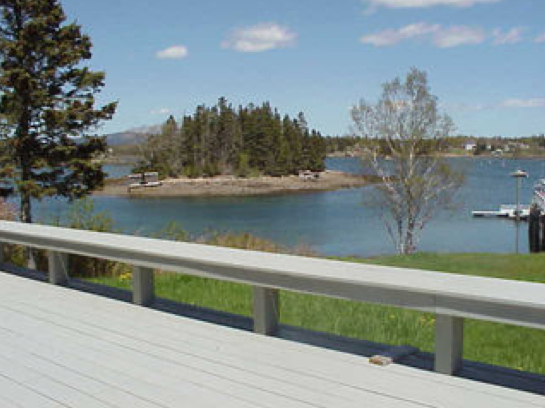 Testimonials
Dianne F. said... Aug 14, 2018 A lovely home in a lovely setting
Barbara P. said... Jul 31, 2018 Absolutely wonderful!!
Sue T. said... Aug 1, 2018 Very good house in great harborside location....perfect for us
CJ B. said... Jul 10, 2018 Amazing Retreat on the Quiet Side
Peter A. said... May 30, 2018 Fine property, smartly outfitted in an especially good location.
Jan C. said... Oct 18, 2017 As advertised- no surprises.
Valerie B. said... Sep 23, 2017 Just Perfect
Kristen B. said... Jul 31, 2017 Best summer vacation ever!
Michael S. said... Jul 26, 2017 Very nice 3 bedroom home on Bass Harbor
Nanci H. said... May 30, 2017 All we expected. Great view!
Description
Homeport is a 3 bedroom 2 bath home at the water's edge of Bass Harbor, a classic Maine fishing village.You can watch the boats come and go from the deck or explore the little island off the shore from this comfortable vacation home. There are 2 king bedrooms and one twin bedroom for a maximum of 6. Updated modern kitchen and outside BBQ on the terrace. Free use of kayaks and rowboat during summer months.
Available year round.


Amenities include Air Conditioning, Heat, Telephone, Internet, Cable TV, Washer/Dryer, Rowboat, Kayaks, Life Jackets, Linens, Towels, Pots & Pans

Area Information
The recreational, cultural, and dining offerings in this area are phenomenal. Acadia National Park is at your fingertips. and there is a FREE bus transportation system!

Check out the Area Attractions Page for numerous links providing a full array of sites and activities available during your stay. Acadia National Park has nearly 32,000 acres of land which offers unequaled beauty and ocean front access. Over 55 miles of carriage trails provide hiking and biking with vistas of unrivaled beauty.